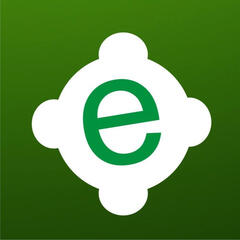 Welcome to Easy Voucher
Our mission is to provide solutions that make living easy
Solutions
We are building solutions that are transforming lives
About
Achieving any important task in life requires some effort. This efforts can be more when you live in a developing continent like Africa.

Easy Voucher limited was founded with a mission to provide solutions that makes life easier for people.

Since founding in 2014, Easy Voucher Limited started by providing publishing services to young authors across Africa. The service was designed to eliminate major barriers to publishing a book in Africa. We provided print on demand, highly subsidized editorial service and innovative cost savings solutions to our authors.

Easy Voucher Limited launched an online learning platform, www.Learnark.com in 2016 to help young Africans acquire the much needed skills they need to improve their lives. Hundreds of young people have acquired various skills on the platform.

Easy Voucher recently launched EasyShop, a Point of Sale software for small businesses. EasyShop help small businesses record & manage their sales and inventory.